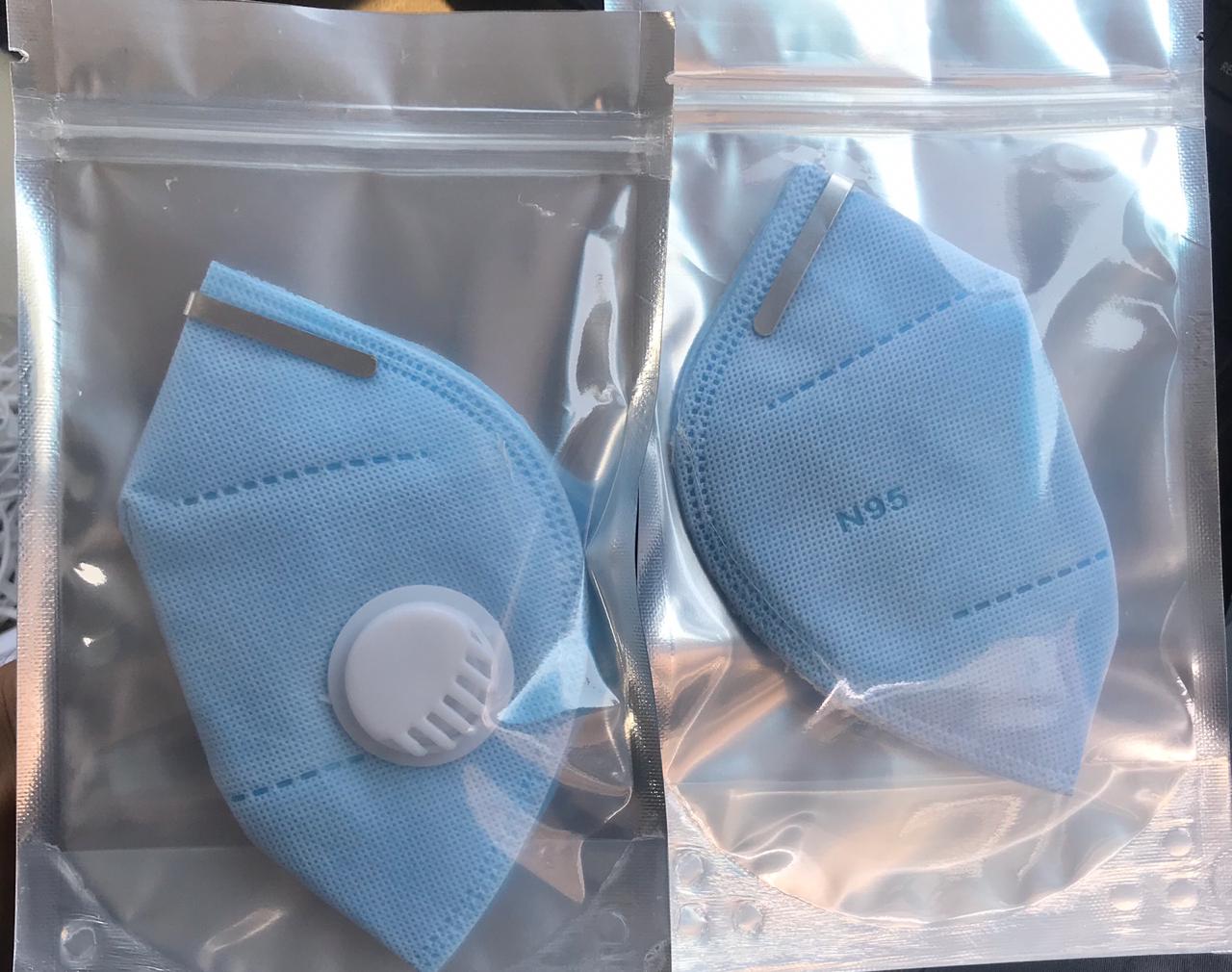 Welcome to
Aarushi Consulting & Services Private Limited
Aarushi Consulting and Services Private Limited is a consulting organization helping business develop
solutions especially in the domain of Last Mile Health Care Systems and e-Commerce. With a decade
plus of cumulative experience in the domain we help in design, develop and review of products and
product ideas.

We are also into services and trading of IOT Devices and health care products.

We will be launching the Health Care e-Commerce Portal Shortly.

We are a go to people for any of your Importing requirements.

Contact Us:
Aarushi Consulting & Services Private Limited
Mico No. 01, 6th Main Road, BCC Layout, Vijayanagar, Bengaluru-560040
Ph: +91-7019-861-349
info@aarushiconsulting.com